How to Make a Glowing Pallet Bed Like a Boss
2016-11-17 | 406 words
First, you need to find pallets, which is almost a superhuman task. If you want new, beautiful, standardized EURO pallets with a load capacity of 2 tons with evenly distributed weight, you will usually encounter an approach like min. 300 pallets, 250 CZK / piece, where do you want to send the truck? But if you're a true hipster like me, you'll settle for used and completely mismatched pallets. For example, the company LEDtech internet trade s.r.o. specializes in them.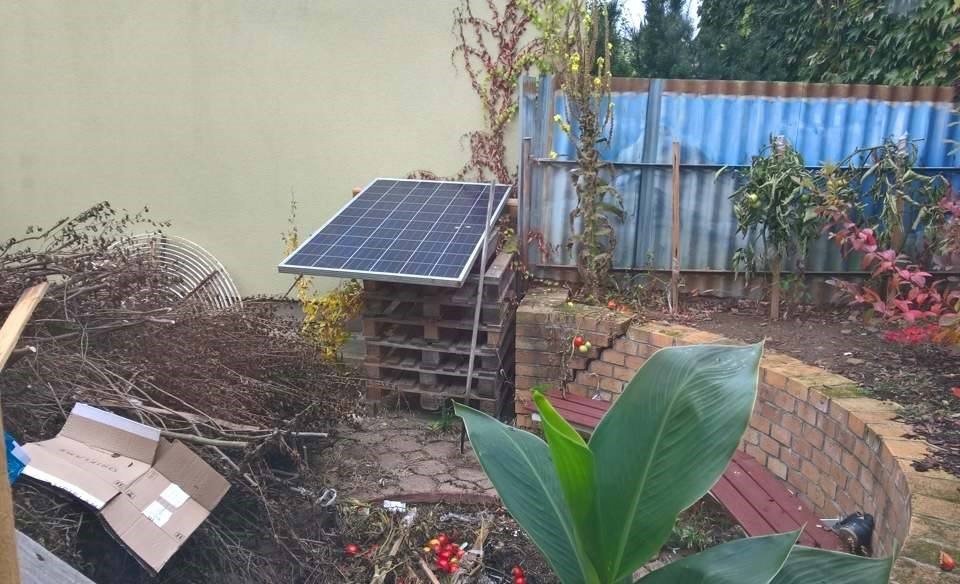 You will need at least 4 pallets (if you have mattresses up to 80 cm wide) or (in my case, a mattress width of 90 cm) 6 pallets - this will create a square area with a width of 240 cm and you will have storage space for your phone, wine, etc. on the edges. Pallets are usually 120x80 cm in size. You can make as many levels as you want, one or two are enough.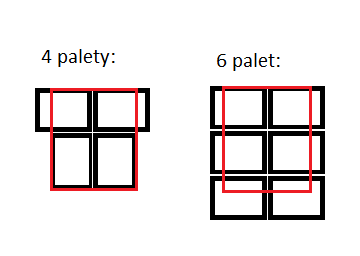 Once you have the pallets, it's a good idea to sand them. If you don't have a sander, take a sandpaper on a handle and go for it. Just sand the top surface to remove splinters, and polish the rest. Remove any moldy pieces of wood and hammer in any protruding nails.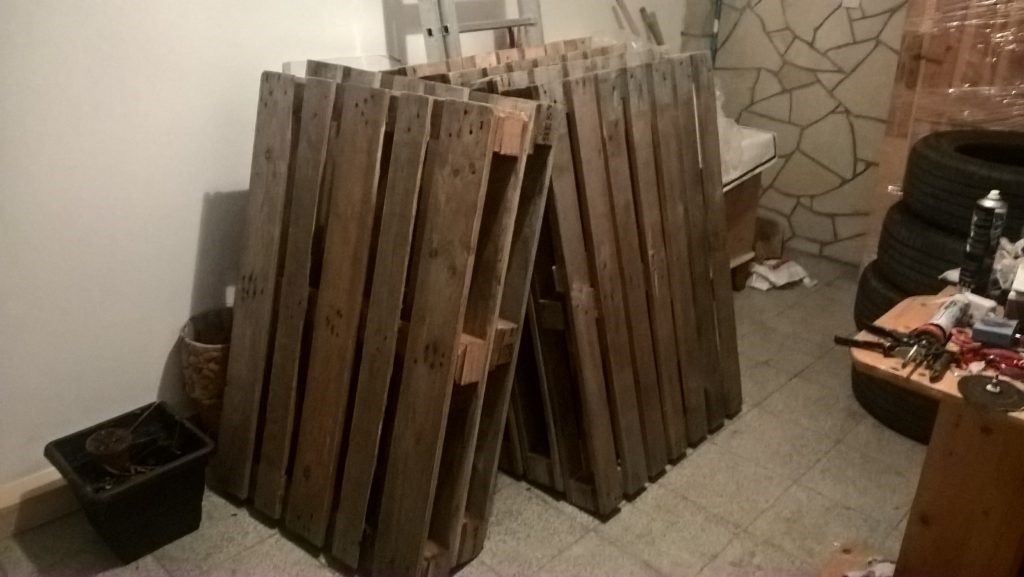 Next comes the paint - first, paint it with some oil preparation, I don't really know. Or some preparation against woodworms, etc. It smells nice and absorbs well.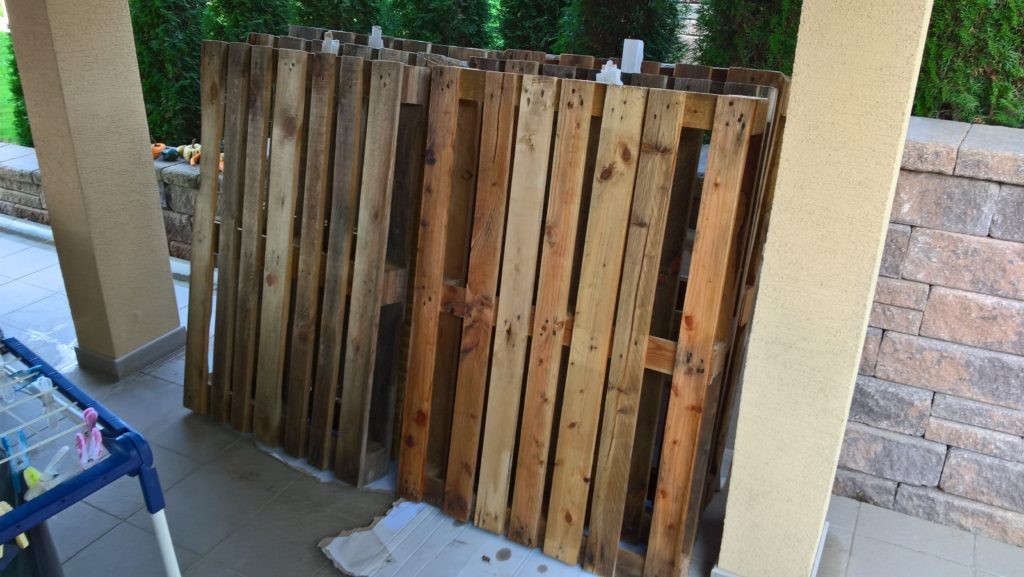 Then 2-3 coats of paint. It's good to have a primer, otherwise, the wood will absorb liters of paint and the paint won't cover well. But it can be done without it. I recommend painting mainly the top surfaces, sides (if the material allows it), and top surfaces of the bottom boards (for the side view). First coat:
Second coat:
Then, depending on the type of paint used, it is necessary to let the pallets air out. If you choose synthetic paint, it will take at least a few days to a week. Then, all that's left is to assemble the pallets. The final product looks something like this: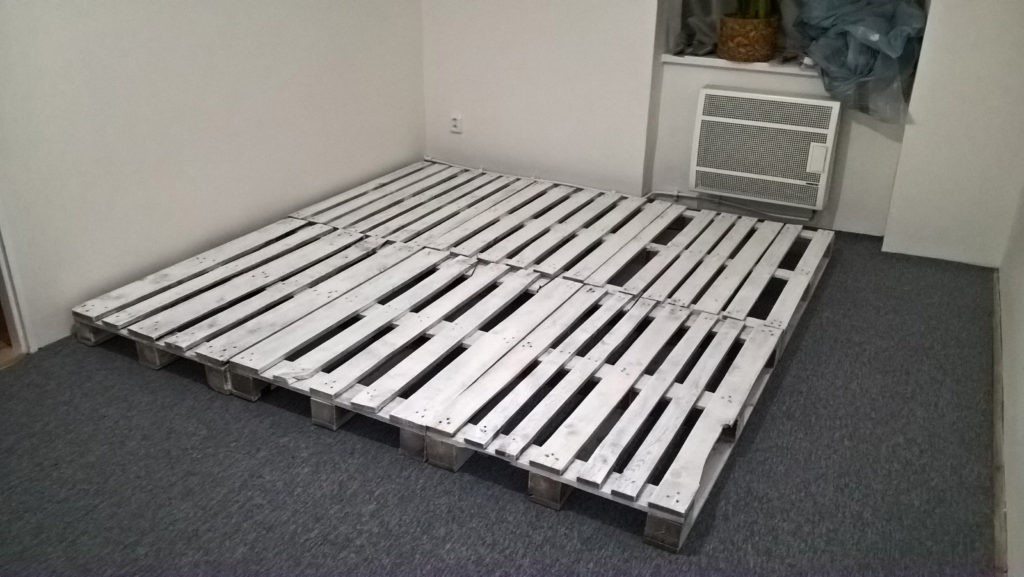 It's good to secure the pallets with something, such as plastic zip ties or whatever they're called…the last photo shows a stylish mattress: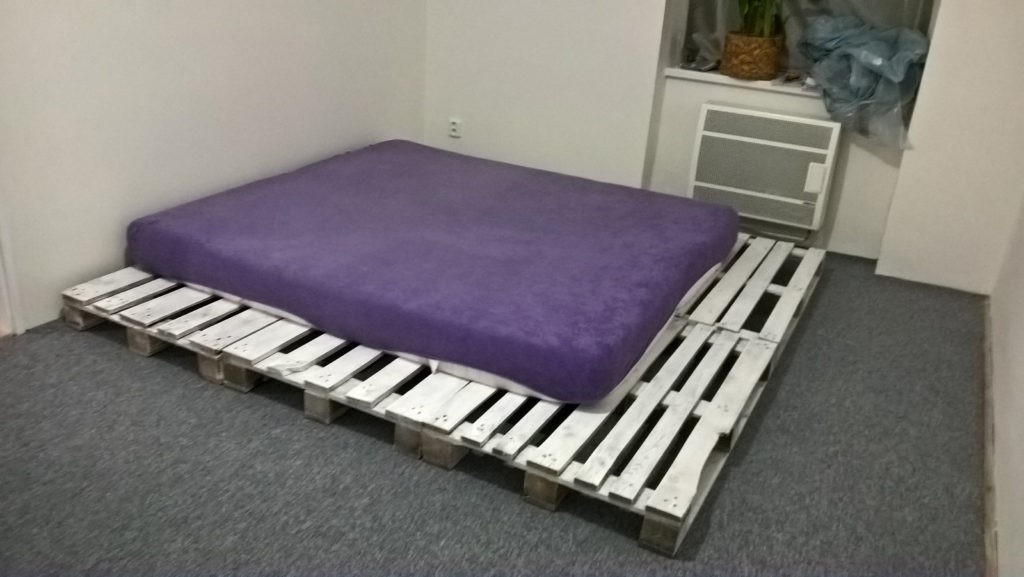 It's laborious, it's expensive (not counting the paint and pallets), but it's worth it - just add a LED strip with adjustable intensity and color…
EDIT: with lights - a 21-meter LED chain, power consumption only 8W :)