Better Video Editing - Filmora
2019-07-04 | 113 words
If the Photos app for Windows 10 is not enough for your video editing needs, you may need to invest in a better program. I chose between Filmora and Adobe Premiere Elements, and ended up choosing the former (version 9).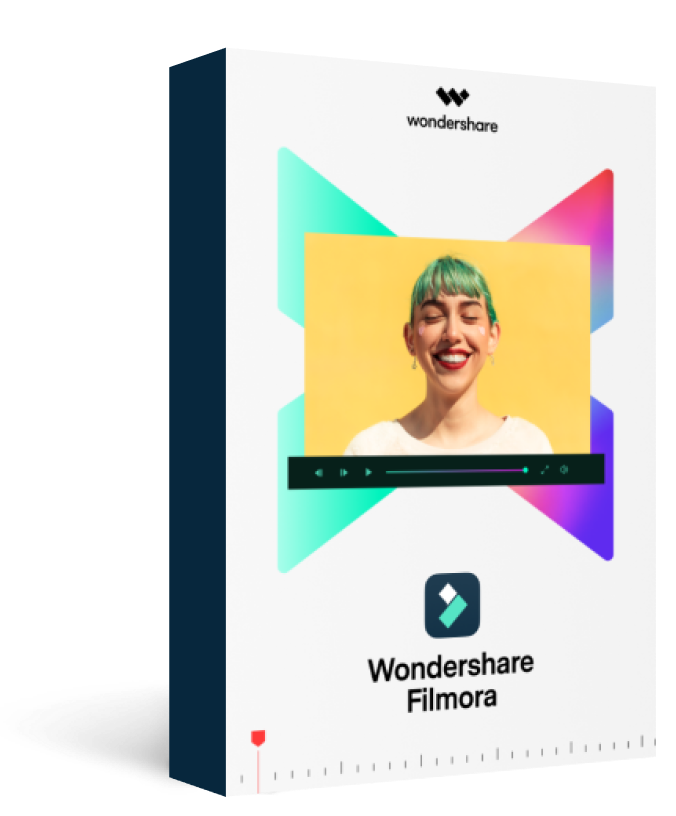 Filmora is a relatively nice program that costs $60 for a one-time purchase or $40 with an annual subscription. It includes the classic content panel, video panel, and timeline (up to 100 layers). I like that it can do advanced things but still remains simple to use.
In addition to many effects and filters, pre-prepared music, subtitles, and frames (which is expected), it also includes advanced features such as the green screen effect.