How to Make a Stool from Pallets
2019-08-14 | 130 words
Today we will show you how to make a stool and how it can help prevent hemorrhoids or constipation. A stool is a small chair that you can pull out from under the toilet bowl when you visit the bathroom, sit on the bowl, and place your feet on the stool. This will make it more natural for you to do your business.
We will need pallets, which we will cut and screw together as desired. The approximate dimensions are 40 x 20 x 20 cm. Do it however you like. The cutout is for placement under the toilet when the stool is not in use.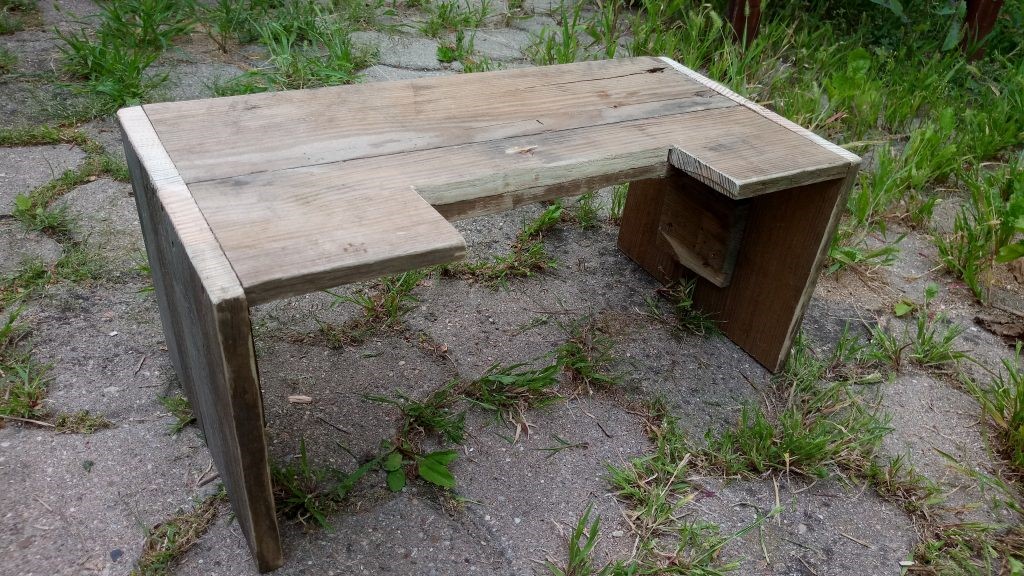 Then we paint it with balakryl and it's done!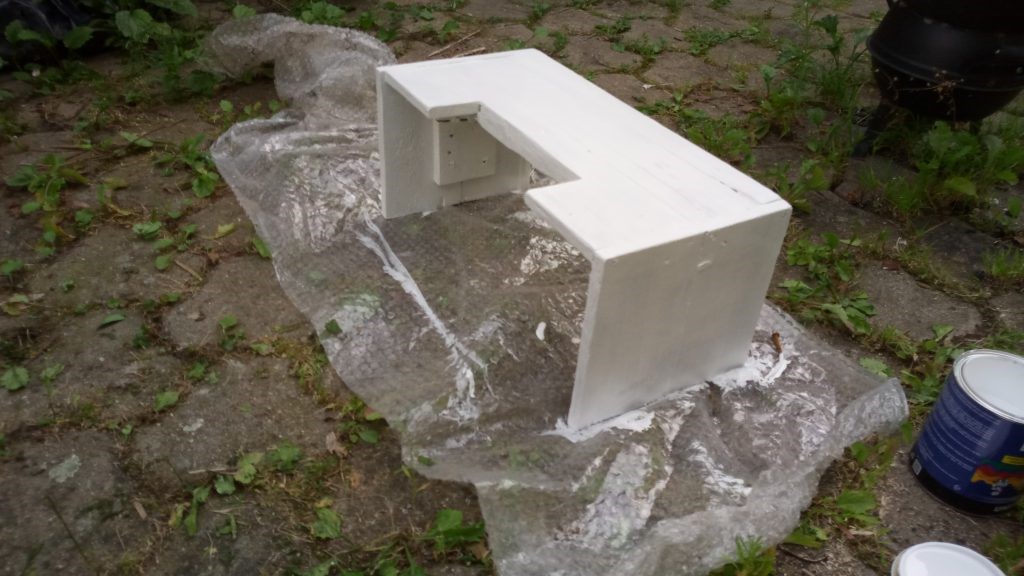 But if you don't want to be a hipster, you can buy the original :)