How do I like playing on Nintendo 2DS?
2020-08-05 | 154 words
Nintendo 2DS is a "stripped-down" version of the famous 3DS and does not have a flip design + does not have 3D display (which was a hit in 2013). It is a kind of "board" with two screens primarily intended for children, which can be purchased (new) for less than 2,000 crowns.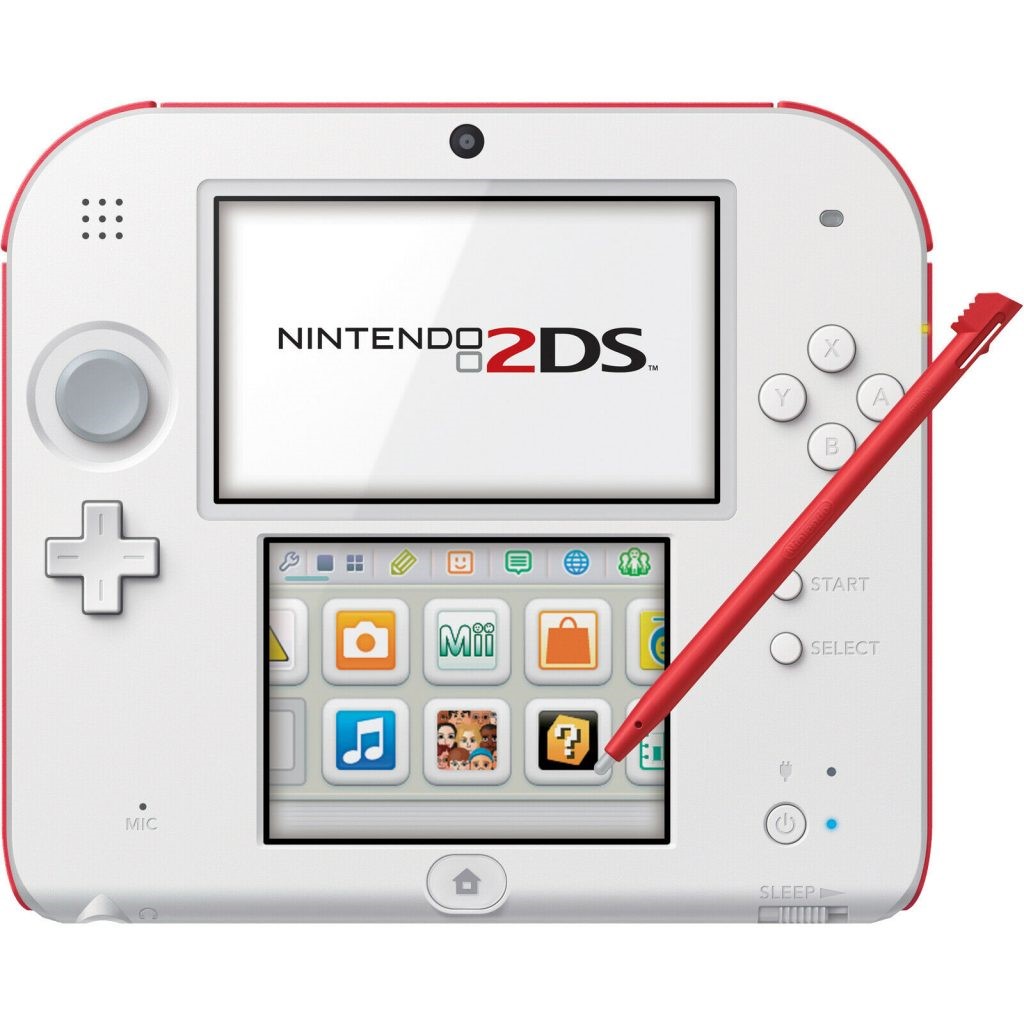 So far, I have played 3 games on it - New Super Mario Bros 2 (pre-installed), Mario Kart 7, and The Legend of Zelda: Ocarina of Time. I purchased the last two games based on positive reviews, and they are remakes of the original Nintendo 94 games.
Disadvantages:
Few games that look mature
Games are extremely expensive (and mostly remakes)
Online store is quite outdated, web browser is unusable
Unusable camera (but who would want to use it on a gaming console)
Advantages:
Completely different gaming experience than on mobile / PC / large console
Console price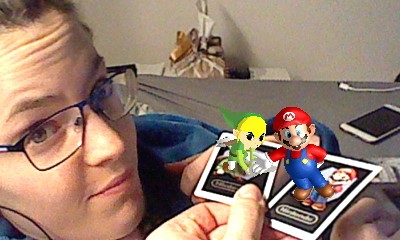 Nintendo camera with augmented reality